Sydney's leading electric or classical string entertainment for your exclusive event.


We have many different types of ensembles available to hire such as string quartet, trio, duo or solo electric or classical violinists in Melbourne and Sydney.


DJ & Electric Violinist or Cellist for that modern flair

.


Email us now to book a solo electric violinist or an electric string trio feature act for your event!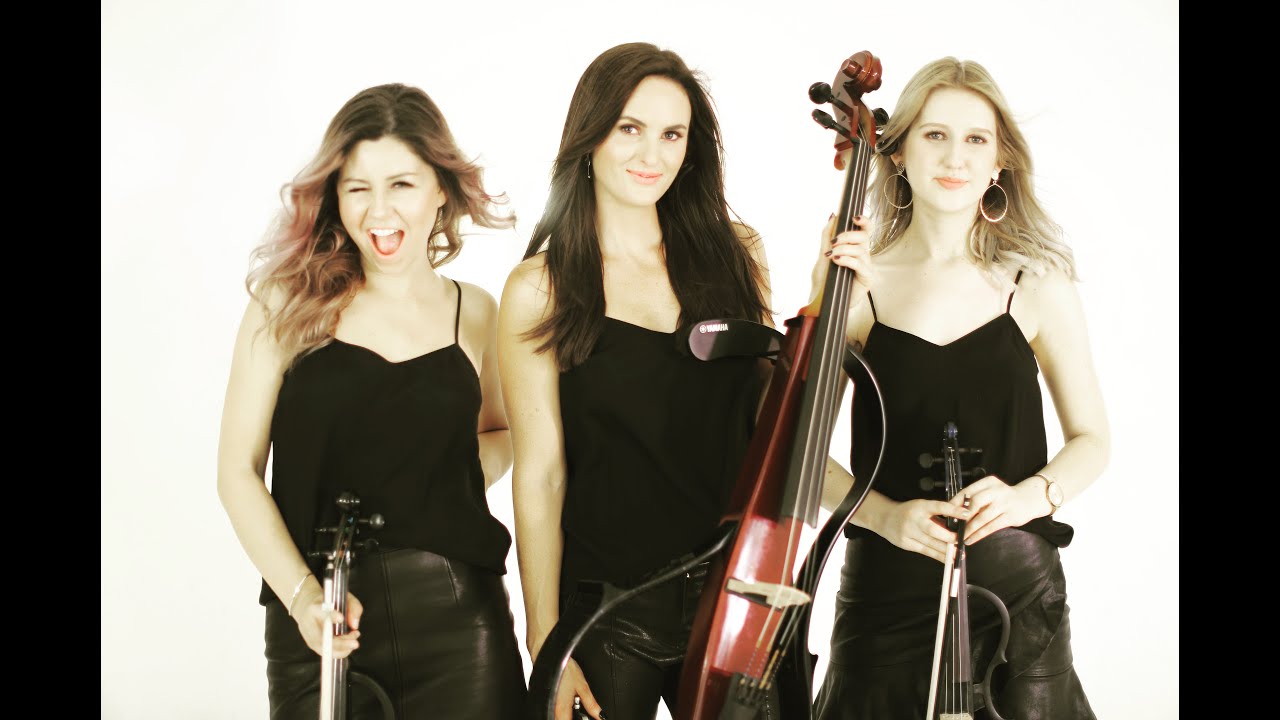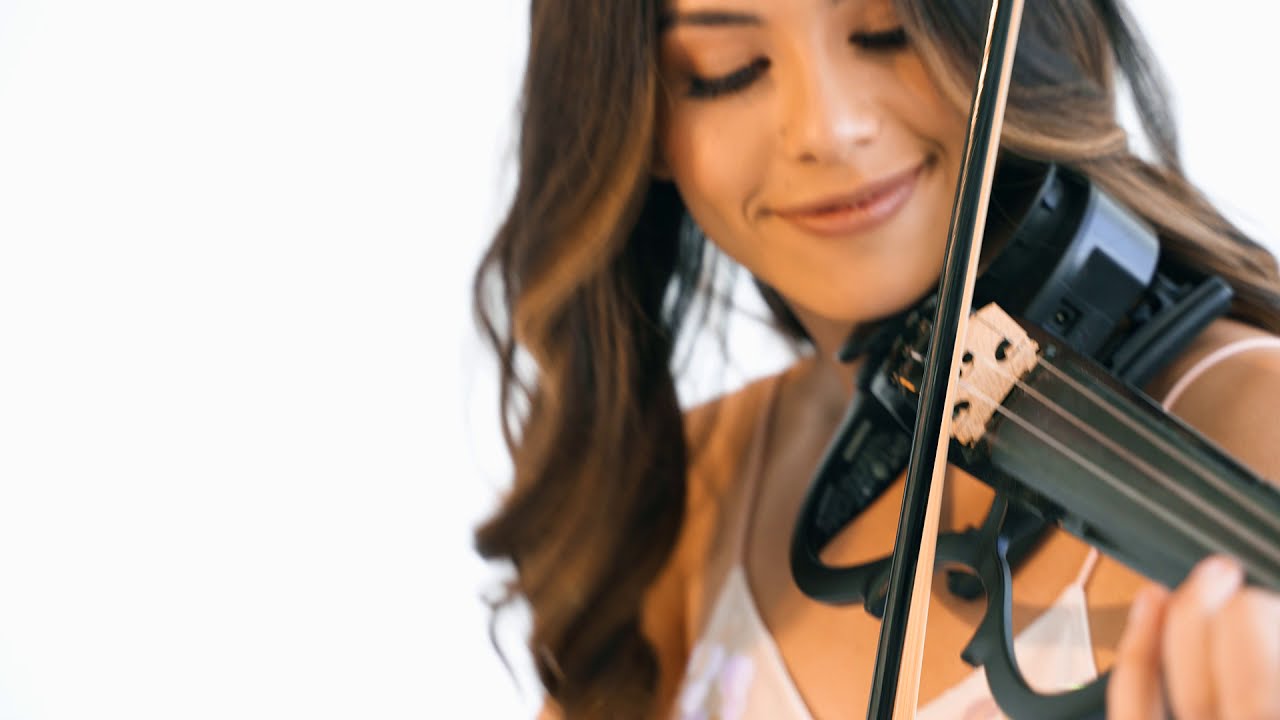 Melbourne electric cellist and Sydney electric violinist seen here for a series of private VIP events at PRADA in Melbourne and Sydney 2019

Dressed by PRADA
Vixen Classical String Trio
McLaren Automotive 'Elva' Launch at Swifts Mansion Sydney in 2021 The Vixen team also performed in Melbourne and Adelaide Classical set up with modern sounds